Become a partner of MLC
Build international business together with us
Partner marketing
is at the heart of sharing information about the project
Every participant in the project can organise passive income by simply sharing information about the project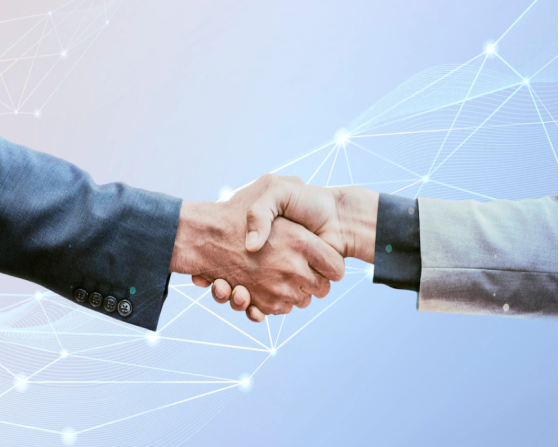 Join the humanitarian
mission
of the project
Our project aims to save the health and lives of millions of users.
Share information about the project, contribute to improving people's lives on earth.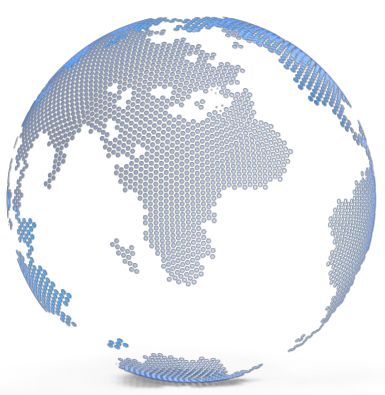 MLC Engineering's partner program can become a full-fledged business for every client of the project
01
International project
The project is international and has no borders - this opens up opportunities to expand the audience
02
Opportunities
A partner becomes a leader by launching a chain of invitations to the project
03
Income
Income from the partner program is unlimited
Fulfill your potential with the MLC Engineering partner program
Advantages
of partner business with MLC
Easy entry
Start out without any money and special knowledge
Flexible working hours
Combine partner business with your main job
Passive income
Develop your partner structure and earn income based on its performance
Remote work
Do business from anywhere in the world with access to the Internet
Career progression
Improve your skills, raise your status and your income
International development
Clients from different countries can be in the same structure
Partner marketing
MLC Engineering uses multi-level marketing as a reward system for promoting the project
A participant in the partner program can organize partners under his/her leadership and earn reward based on their performance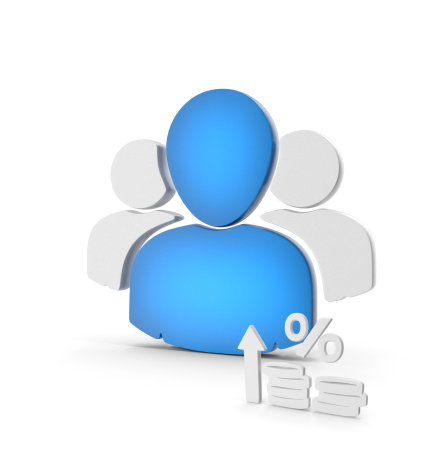 Career progression
of a partner
The marketing plan of the project makes it possible to upgrade the partner status upon the achievement of certain results
Status is a privilege that gives you great opportunities and additional reward!
Achieve results and become a regional distributor for the company!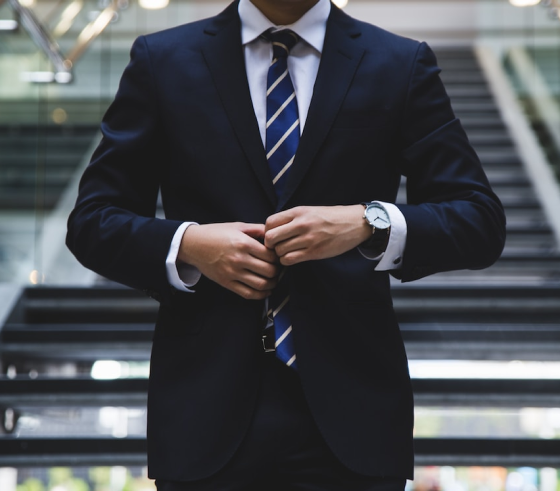 Representative
Each partner can become a representative of the company in their region and earn additional reward
Distributor
When the company's product enters the market, the opportunity to become an official distributor of the project will also be introduced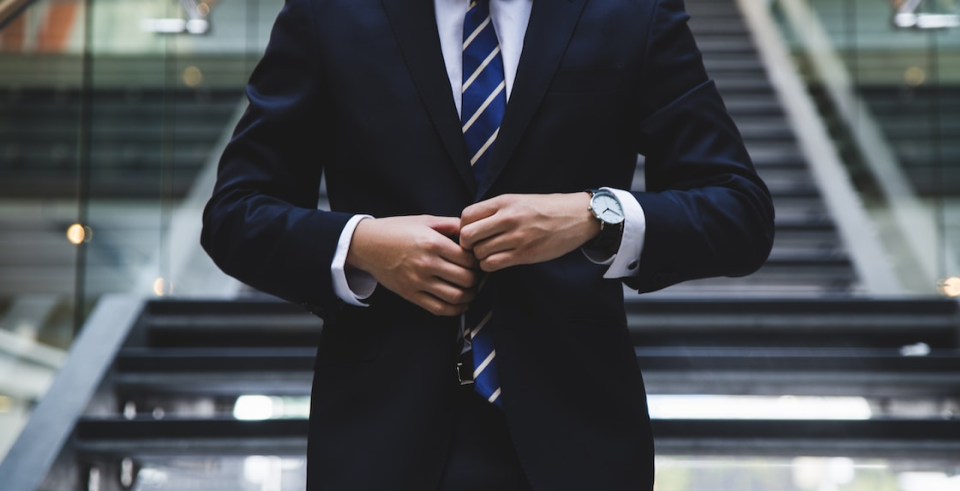 How do I activate the partner program?
Registration
Register in the MLC Engineering project
Partnership agreement
Go to "For Partners" and sign the "Partnership agreement"
After signing, the partner link and personal office tools will become available
Attracting new clients
Use your invite link to invite new clients
Getting your reward
After your client's investment, you will immediately be paid your partner reward. All actions are displayed in the personal office