Investment in high technology
Join the community from anywhere in the world and participate in the international business
Investments accessible to everyone
To private and novice
investors
Amount from $ 1,000 to $ 50,000
The project attracts funding through investments by individuals and small investors worldwide, in other words, by means of crowdfunding.
Anyone interested from anywhere in the world can join the project and purchase an investment share in the company.
Anyone investing in the project can expect to get dividends from the project or earn profits from capitalization of the company in the future.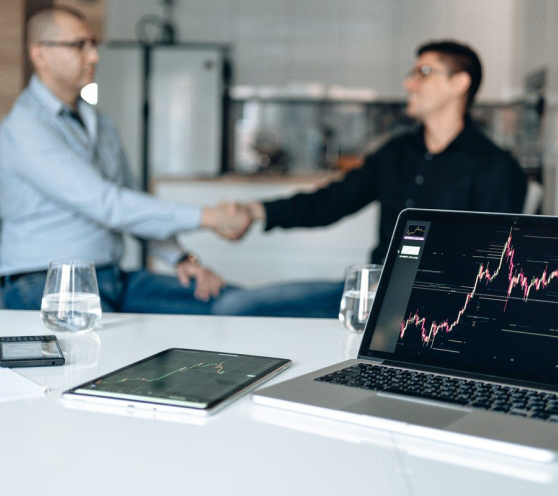 Growth of the project's audience prior to launching the product on the market
Building international relations and communications
Expanding the network and distributing information with clients directly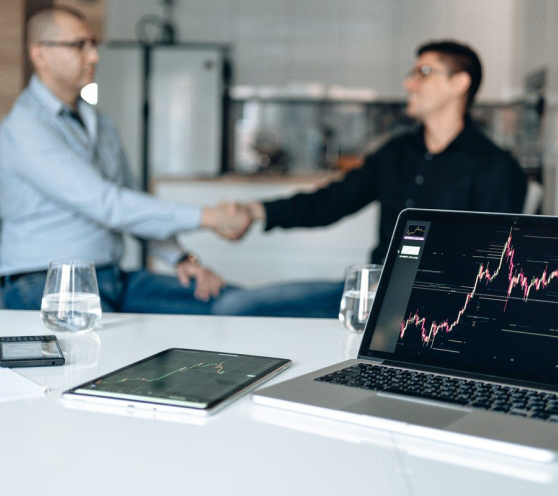 Amount from $ 50,000 to $ 2,000,000 and above
The project attracts funding from medium and large investors and is tailoring its product to meet the requirements of big business.
We are preparing the project for international sales in the early stages of development.
The interest shown by major investors supports the funding by small-scale investors. Mutual support and interest from investors at different levels make the project targeted.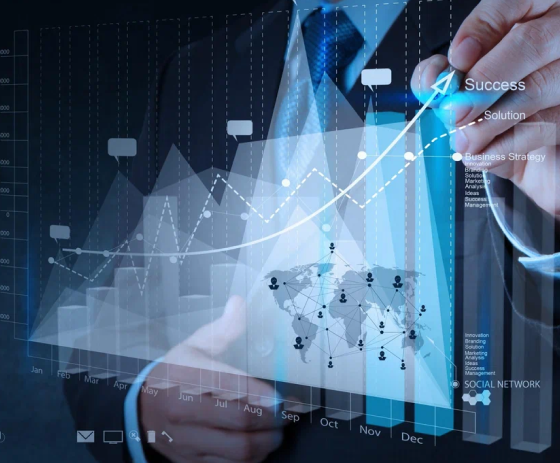 Accelerated pace of project implementation
Reduced timeline for scaling up
Creating unique conditions for each investor
Supporting small-scale investors by reducing risks
Join the international business right now!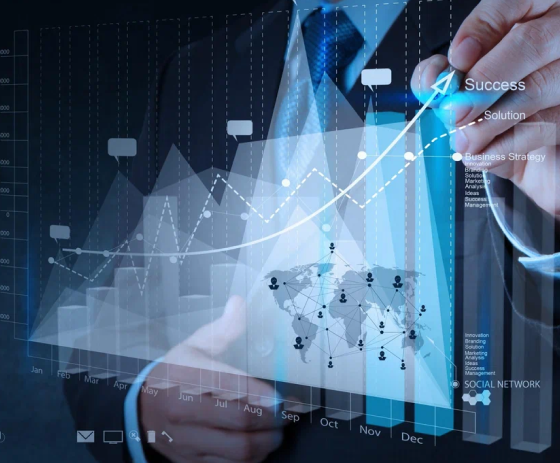 Venture project
— by purchasing MLC Engineering's assets, you get the opportunity to change your life
Unlimited potential
Based on the competitor analysis, we expect an
annual growth
in assets and demand
Capitalization
The capitalization of our project could increase investor assets
by up to 1,000 times
Risks
Great opportunities are certainly accompanied by great risks
What will MLC Engineering give you?
01
A sought-after project with a high return on investment
02
Investment agreement and certificate of ownership for investment shares
04
Adding funds from anywhere in the world by any method
05
Investments starting from $ 50
06
Participation in the project's humanitarian mission
What does the investor get?
Investment shares of the company
An investor in MLC Engineering becomes a co-owner of the international business and gets a share in the future company
Legal security
Legal security under the investment agreement and certificate of ownership for investment shares with the exact number of shares indicated
Making a profit
Each investor will be able to make a profit, the amount of which depends on the number of shares purchased, once the project is implemented successfully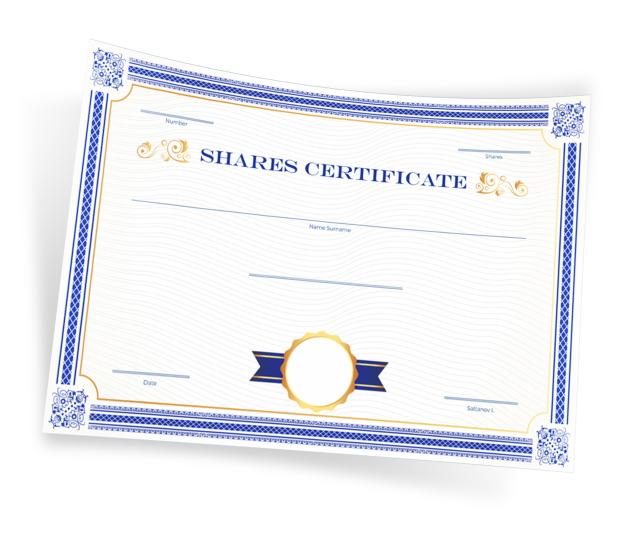 Download the agreement
How can I make money in the project?
Investing in the project at an early stage provides an opportunity to obtain investment shares of the company at a times lower cost than their potential value
Capitalization of investment shares
Dividends
Capitalization of shares
50% of the company's profits will be distributed as dividends among the investors who support the project today
Invest today!
As long as the discount that an investor gets for their investment risk is in effect, the price is reduced.
Complete a simple 2-step registration, get access to all the information about the project and find answers to your questions