Engineering centre for developing
modern systems
of health diagnostics
Take part in developing the international business in the medical technology sector
project implementation time
annual growth in CGM sales
50%
of the company's profitability will be distributed in dividends
Engineering centre
— is a platform for creating and comprehensively supporting the innovative developments in modern health diagnostic systems
01
Technology refinement
Testing and creating diagnostic systems
02
Design
Developing new diagnostic systems
03
Certification
Obtaining worldwide sales approval
04
Launch onto the market
Each product will be launched onto the international market step by step, expanding the product line
Our analysts closely follow innovations in medical technology, study business performance and analyse the market landscape. Therefore, we offer the most promising developments on the market out of all the latest ones.
The primary goal of the project
CGM (CONTINUOUS GLUCOSE MONITORING)
— is a continuous blood glucose monitoring system, a new generation of glucose meters.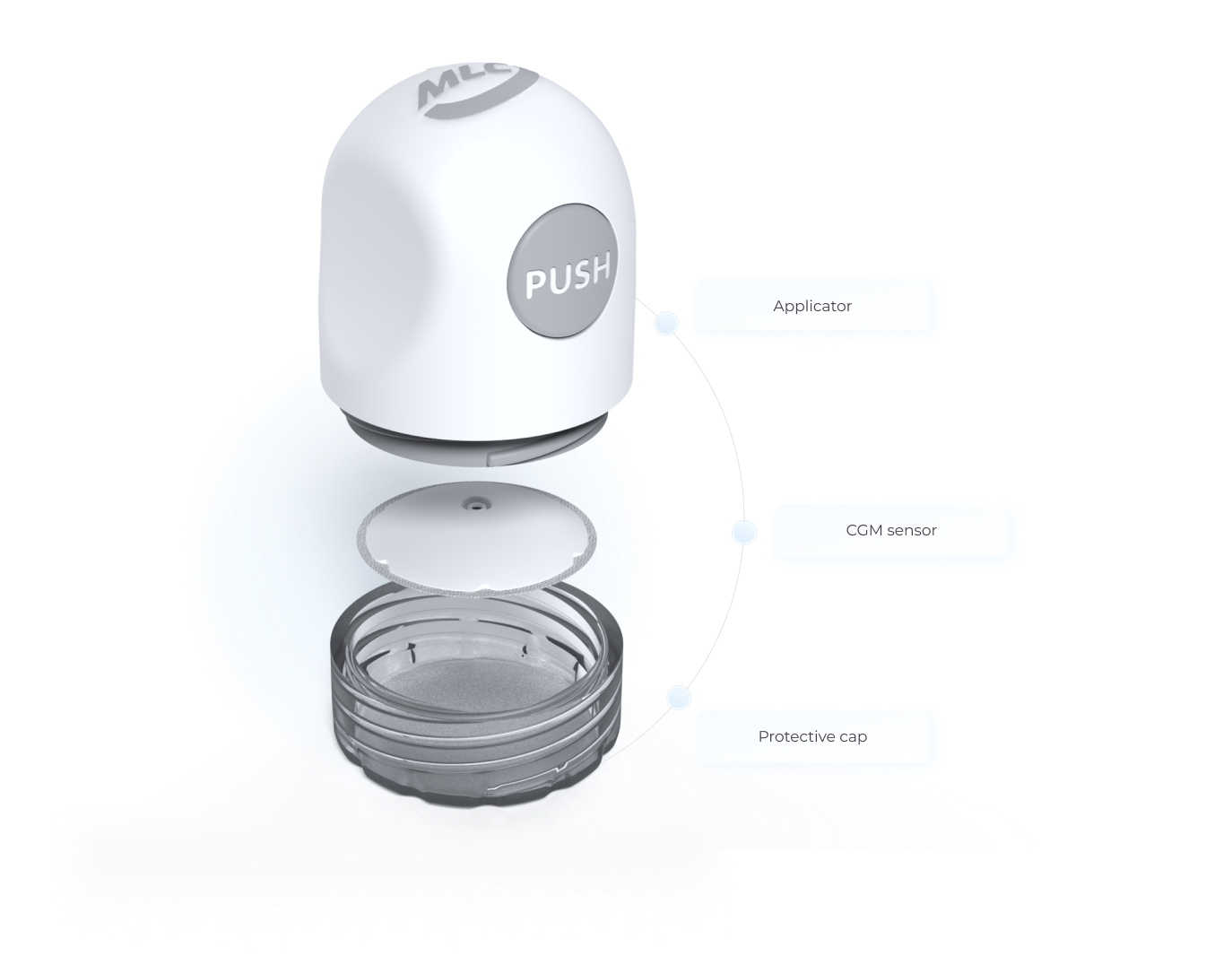 01
Detector with a replaceable sensor
Transmitter with a replaceable sensor for continuous glucose monitoring
02
Application
Mobile app to track minute-by-minute measurements
03
Alert
In case of an increase or decrease in glucose levels, the CGM has an alert function and transmits a signal to a mobile phone. The user is able to react promptly to the signal, preventing possible complications
1 out of 9
adults have impaired glucose tolerance
(around 600 million people worldwide)
1 out of 2
cases of diabetes in adults remain undiagnosed
(around 300 million people)
1.2 million
children and teenagers have
type 1 diabetes
6.7 million
patients aged
20 to 79
die from diabetes-related causes. Almost half of them are in the age group of people under 60
The market for the industry and earnings prospects
The global industry of diabetes treatment is worth more than $ 75 billion and growing rapidly.
The volume of CGM offerings on the market cannot meet the demand and growing need worldwide.
Expanding access to modern treatments for diabetes is crucial to reducing costs and improving health outcomes.
$ 6.5 billion
Total profits of companies producing CGM devices
Annual growth in sales of CGM devices
Dividend yield for each project participant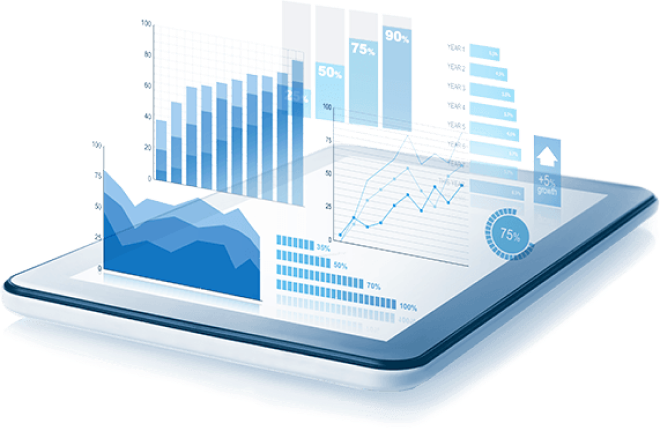 Investments accessible to anyone
Don't miss the chance to become a co-owner of the project and buy investment shares in the company at the best possible price
$ 10 billion
CGM market assessment by 2028
up to 30%
Annual growth in sales of CGM devices